Pssst … you know how much I love cocktails?  Just as much as I love retro cute cocktail hats!  I think I'd rescue my vintage hats in the event of a fire, right after my family, my bunny and my wedding photos, that is.  Oh, and maybe my vintage and designer handbag collection, jewellery and shoes.  The Welshman will take care of the other important stuff! Like the passports and actual useful information.
When I read about the fabulous Shrub Cocktails unique to Lumia competition on offer at Nuffnang, I just knew I had to enter, cross my fingers and hope!
The prize on offer is flights for two to Melbourne, a night at Crown Metropol with late checkout, breakfast and free wifi, limousine transfers to and from the airport, and the piece de resistance, dinner and drinks at the West End, Crown's brand new precinct.  Of course, we'd be heading straight to Lumia cocktail lounge for exclusive Shrub cocktails!
I spent a year living in Melbourne when I was young and single, we had a fabulous family holiday there a few years ago, and I visited last year for my BFF's fabulous 40th, also catching up with an old school friend.  I love Melbourne!
We ended the 40th birthday celebrations at Crown that evening, but instead of luxuriating in a gorgeous hotel room, I spent the night in her son's race car bed instead.  Oh. the humanity!
I absolutely adore chic, cosmopolitan Melbourne.  I think I'm a Melbourne girl at heart.  I much prefer AFL to rugby league, and Melbourne even has its own rugby union team now.  I adore the shopping and the restaurants, the Aquarium and the Museum, the heritage architecture and the trams.  I even love hook turns.  I'm not a big fan of black though.  Do you think Melbourne could cope with me and my penchant for brightly coloured tights?
Nuffnang, as the convenors of this fabulous competition, have asked bloggers to choose their favourite cocktail from the truly glamourous cocktail menu.
I was weighing up the delightful Rosehip Cream Fizz and considered the funky Green Pear Reviver, but in the end, I had to plump for the gorgeously tropical Coconut Husk Punch.  It just sounds glorious, doesn't it?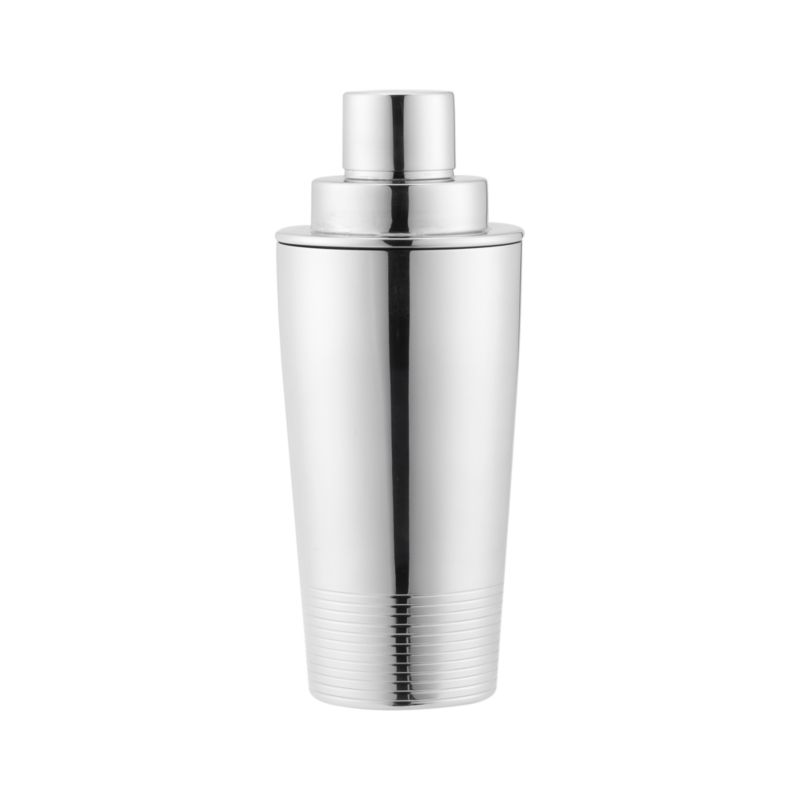 Coconut Husk Punch
Appleton Golden Rum shaken with coconut syrup,
ginger shrub, lime and pineapple juice and
finished with a couple of dashes of bitters.
Shrub is a preservation technique for summer berries and fruits from the late 18th century.  In the 21st century, we can eat fruits all the year around, so it is a delight to revive Georgian period practices for such modern delights as glamorous cocktails.  Now, that's retro cute!
Vintage cocktail hat image source and Etsy link
Cocktail shaker image source and website link

Fingers crossed I get the opportunity to pack a cocktail hat to drink a Shrub cocktail or three at Lumia, and party in Melbourne!
I'm linking up with Jess from
Diary of a SAHM
for her fabulous I Blog on Tuesday blog hop.