Please meet the delightful Sam from The Annoyed Thyroid
Sam is also a Jamberry consultant – click here for more details on how to get fabulous nails!
What makes you get out of bed every day?
Waking up alive is always a good start followed closely by breakfast!
What's your life motto?
Don't count the days, make the days count. Actually I think that was Muhammad Ali's life motto but I don't think he minds me sharing it.
Complete this sentence "I'm obsessed by …"
Dogs. I want a dog so bad.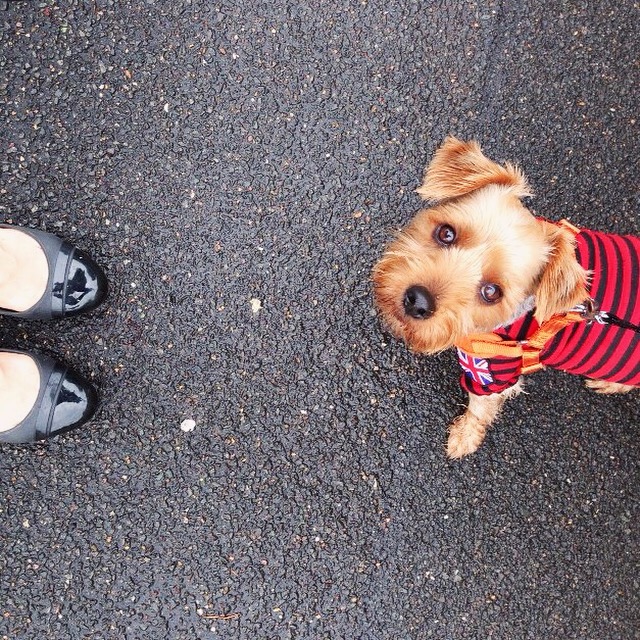 What did you want to be when you grew up? Is it anything like what you're doing now?
I was really bossy as a kid and always wanted to be a teacher. If my friends didn't play what I wanted to play, I put them in the corner! Of course, with a track record like that, I grew up to be a teacher, although now I'm studying to be a counsellor.
Care to share a photo of a recent outfit you felt absolutely fabulous in?
This is outfit is a combination of the best Aussie- British bargain basement! Everything I am wearing was on sale. The top is my favourite, I got it from H&M in the UK for a tenner.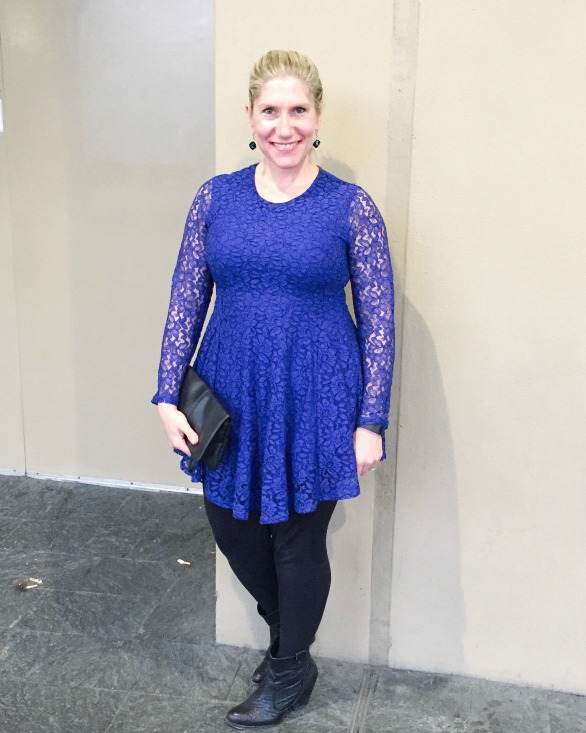 You know I adore a good life hack – please share a tip, trick or life hack!
I always tie a brightly coloured ribbon and a wacky luggage tag on to my suitcase so that I can spot it from a mile away on a luggage carousel and to ensure that no one walks off with it by mistake.
Tell me about a moment in your life that you're super duper proud of?
Finishing the Disneyland Half Marathon in 2014 was a life defining moment – I'm so proud I managed to finish and I'm so grateful that I was healthy enough to do so. High fiving Minnie Mouse at the end was obviously the high point!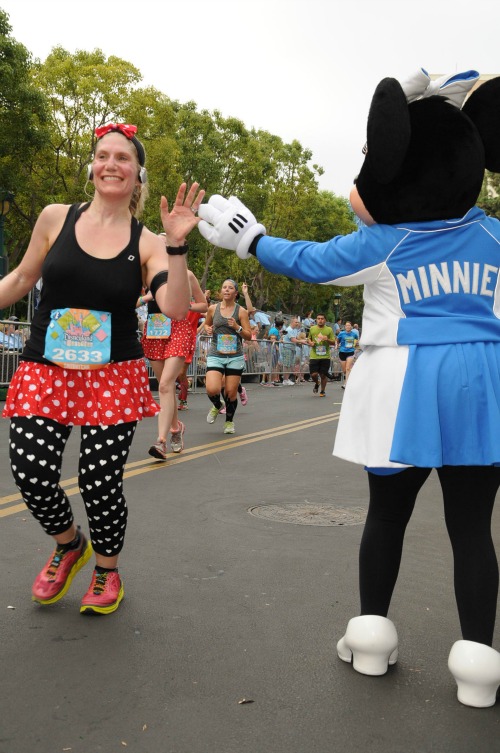 Describe your style in a sentence?
I do love my dresses but truth be told, if it's clean and it fits, I'll wear it!
What's your favourite way to look after yourself? Share your Kimba Likes Daily Treats go tos!
I love running. I'm slow but I go and it's like meditation on the move. It doesn't matter where I run, it's always my happy place. Oh, and of course, I can never say no to a glass of bubbles. Bubbles, not troubles, that's what I say!
Want more Kimba Likes?
Email me | Facebook | Twitter |Pinterest | Instagram |
Google+ | Bloglovin' | RSS feed |
Subscribe to daily posts| Subscribe to my newsletter
Like this post? I'd love you to share it!